VEHICLE AUCTIONS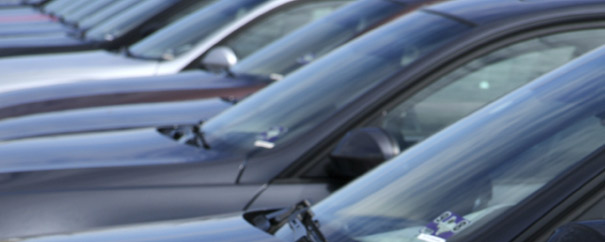 SOLD! SOLD! SOLD! Looking to get a vehicle at a great price? Check out Cornish Wrecker Services Auto Auction! Vehicles in all conditions sold to the highest bidder.
If you're looking for a vehicle that you don't want to pay too much for, this is your chance. You'll find a variety of vehicles in a variety of conditions that will be sold to the highest bidder. Don't miss your opportunity to find the vehicle you need at the price you want!



Auction Information:
Cornish Wrecker Services's Auto Auctions are held in cooperation with Rene Bates Auctioneers.
René Bates Auctioneers, Inc. is a licensed, full service auction company in operation since 1966. René Bates Auctioneers, Inc. specializes in online auctions for governmental entities, financial institutions, utility companies and others.

For auction information, times and catalogs visit www.renebates.com. Search keyword: Cornish Wrecker Services


Additional Auction Opportunities
Looking for a good buy? GoodBuy Auto Auction is your opportunity to purchase vehicles from our sister companies throughout the country.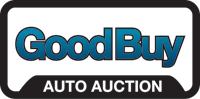 GoodBuy Auto Auction gives you the chance to view, bid & buy online. Choose from hundreds of vehicles each week from locations around the country. Lien-sale auctions are a great way for you to find the vehicle you are looking for at a great price. We sell vehicles in all conditions including motorcyles, boats, vans, vans, trucks and more!

Go To GoodBuyAutoAuction.com